Description
"Makes the whole house full of festive atmosphere"
This year you can getClimbing Santato help outdecoratingthosehigh-to reachplaces for Christmas with thisClimbing Santa.He'll climb up his ladder and help you get that ornament in just the perfect spot…okay. so Santa can't really help you out with your decorating. but he will bringlots of musicandcheerto you thisChristmas season.With three to choose from options. you candecoratewith whateverescapeartist Santa you connect with best.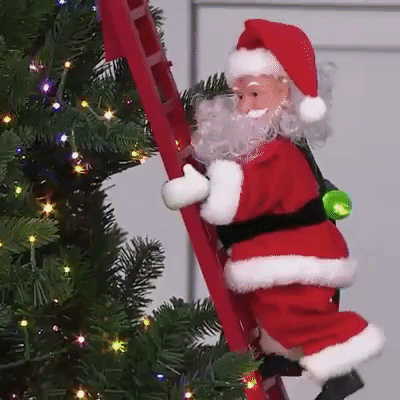 Christmas can't be without such lovely decorations
Climbing Santa Claus isPerfectSizeis quitesuitable to hang in theChristmastreesor forindoorandoutside decoration inparties.
Features of the Climbing Santa:
Excellent Material:Electric Santa Claus Made of PVC and plush material.No pilling. no depilation. safe and durable. carefully clipped with strong stereoscopic sense. by Need 3 Pcs AA batteries
Unique Upgrade Design:Santa Climbing Ladder is upgraded on the basis of the ordinary model. It adopts dual-track design and climbing the ladder has a long time. Santa Claus can play music and climb the ladder. It can be flipped when going down the stairs to create a strong festive atmosphere and to the children bring joy.
Christmas Decorations:A stunning eye-catching substantial decoration for your garden. roof. outside your home or business at Christmas time. By your tree or fireplace. Santa Claus is dressed in a traditional red suit. climbing and singing.
Ideal Gift:The best Christmas gift for your children. friends. and family. Great ornaments to create a festival atmosphere. Its perfect size is quite suitable to hang in the Christmas tree or for indoor and outside decoration in parties.
Details of the Climbing Santa:
Ladder length??3 feet .They can be disassembled and you can splice them into any length not exceeding 3 feet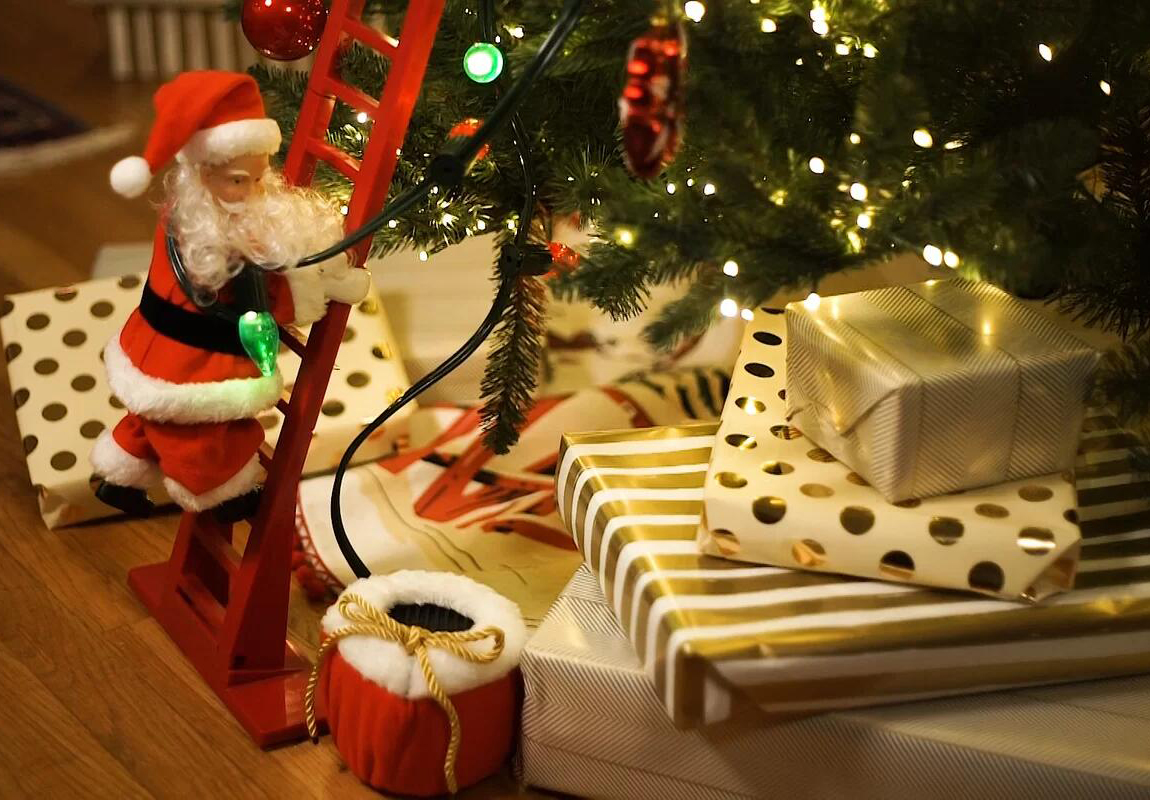 (Could be used for many years.not too late buy now!!)