Description
Hand

ling time>> Ship within 24 hoursafter payment.

You can give it to family and friends as a gift
Every child needs the right distraction right now!
Especially at this time. whereeveryone is at home. you want tospoil your child extra. The Magic Bubble Ball is the solution. It is perhaps themost versatile indestructible toythat will keep your kidsentertained all day long!

Fun:Your entire family willloveplaying with the Amazing Bubble Ball! It's superstrongand isindestructible. You don't have to worry about it popping.Jump.pounce. andplay for hours!
Unbreakable: This balloon is made of a special material calledXpandium. This is an extra-strong material that isunbreakableand which is ideal forone or more childrento use at the same time!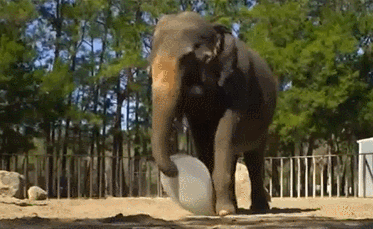 All In One Size:This ball can be blown up with aminimal size of 50 cm / 20 INand amaximum size of 120 cm / 48 IN. This means that you canuse it anywhere!
Safe:Madewithout BPA's. PVC and latex. Sustainable andenvironmentally friendly!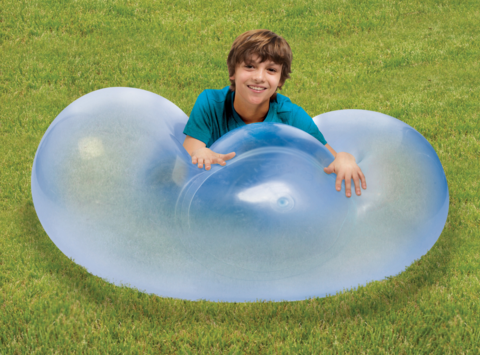 Reusable: This special balloon iseasy to fillwith air or water and can be used for any occasion. The gift for every season!
Easy to use: Thesimple closing systemmakes it easy to take the balloon with you. fill it yourself and deflate it at any time. This makes the balloonideal for transportingeven in a backpack.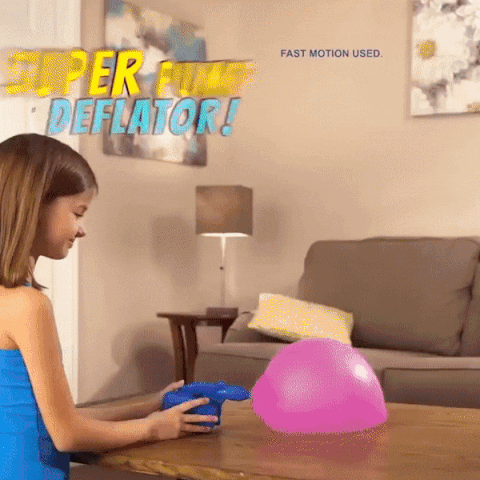 With the Magic Bubble Ball you will see abig smileon the face of your kids inno time.
As Seen In:
Do not miss this!Due to thehuge demandduring these rumors. the stock of the Magic Bubble Ball isvery limited!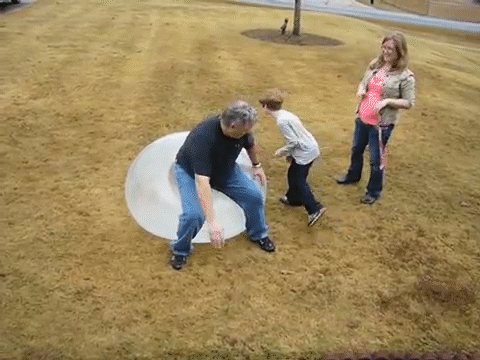 It is also very nice for the parents.
PACKAGE INCLUDES:
1 ?? Magic Bubble Ball
1 x Blowing Tube
Note:
1: The XL model does not have a blowing tube. you need to use a pump or an automatic air pump.
2: Only XL style balls can hold water.
3: You can release the gas in the balloon. which can be reused for many times.
4: It is very super soft. strong and anti-tear and it is lightweight.